we think about measurement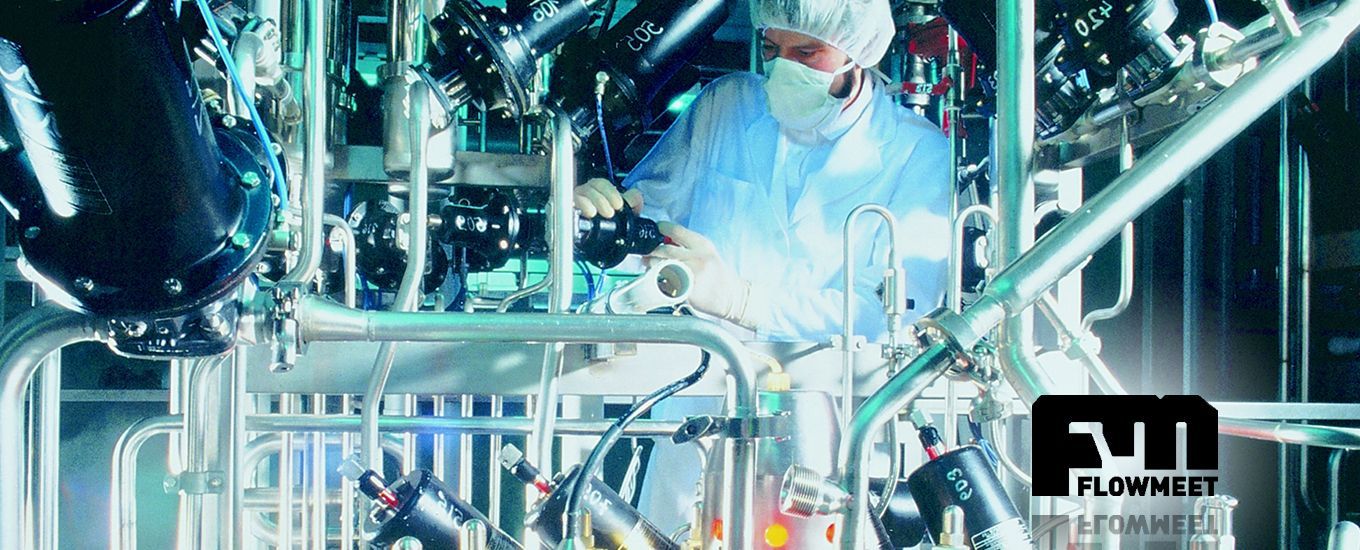 FLOWMEET sanitary flowmeters are used for the control of fluids in the Pharmaceutical and Food Industry.
Our Flowmeters

FLOWMEET sanitary flowmeters are of the highest quality. They have clamp-type connections, which allows the equipment to be installed and removed quickly and easily without practically using any special tools.
They can be remote to control from a panel or with local indication on the primary instrument (the sensor).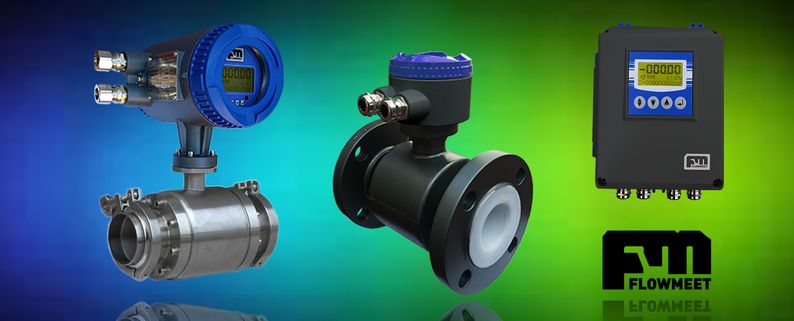 Caudalímetro de paso total

No moving parts. Completely maintenance free.

Diámetro desde 1/2" a 16"

Error <0.5% (0.2% on request)

Bi-directional flow direction

Conductive fluid

Interior sanitario

Conexión bridada y clamp

Applications: Flow measurement of milk, wines, mains water, acid fluids, etc.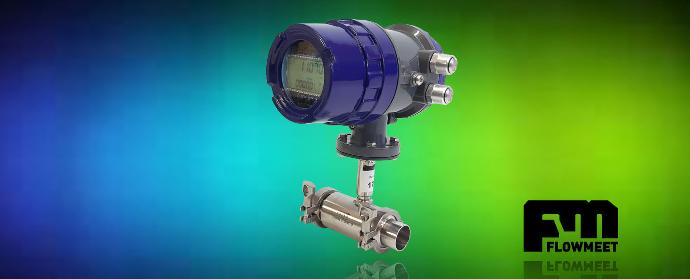 Error 0.5% (0.2% on request)

Diameters from 1/2 "to 8"

Clamp connection

Digital flow computer (optional)

Sanitary interior 316

Pulse output to PLC (optional)

4-20 mA output

Applications: Demineralized water, mains water, water with aggressive chemicals, solvents, etc.