we think about measurement

FLOWMEET thermal mass flowmeters can be used for any type of gas measurement without the need to compensate for pressure and temperature. They do not have moving parts, nor are they affected by vibrations that may exist in the measurement medium, and they can be both full bore (for measuring small flows) or insertion and can be installed in a less invasive way in your pipe. Among the most important applications are in the food industry (measurement of CO2 in breweries), in the metallurgical industry (measurement of nitrogen and oxygen in steel plants), detection of gas leaks, for measurement of combustion gases, methane, measurement of wet and corrosive gases for sludge digesters, in applications in the medical industry and laboratories (compressed air measurement, argon and helium measurement), among others.
Our Flowmeters
At FLOWMEET we offer a wide range of thermal mass flowmeters, both insertion suitable for large flows and full bore, for small flows that adapt to the needs of your application.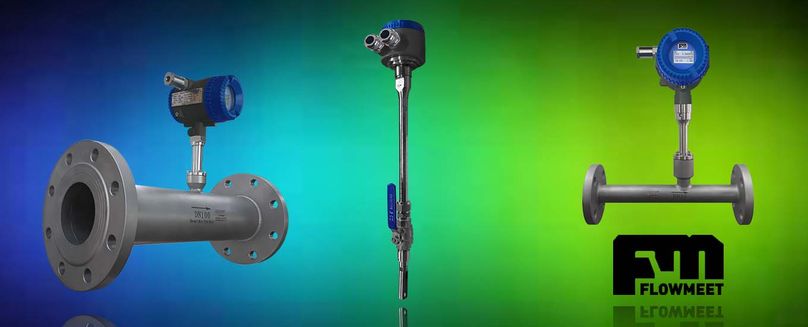 Insertion flowmeter

Diameter from 4 "to 80"

Error menor al 1%

4-20 mA and pulse outputs

RS-485 communication

Exd II CT4


Sensor Working Range: -40 ° C to 220 ° C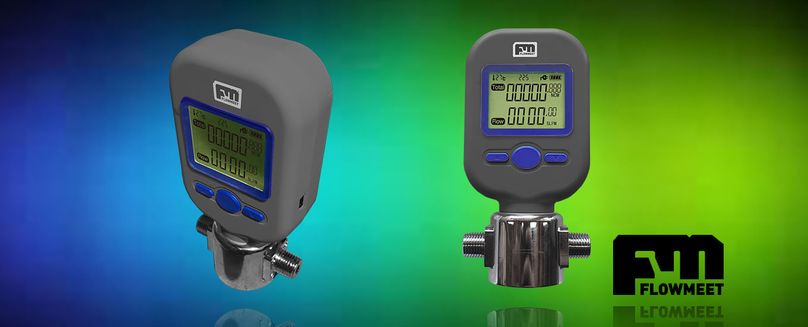 Caudalímetro de paso total

Diameter from 1/4 '' and 1/2 ''

Autonomous (Low consumption)

Error less than 2%

RS-485 communication