we think about measurement

FLOWMEET volumetric flowmeters, or also called positive displacement flowmeters, have an outstanding performance especially in oils and fuels. For the measurement of viscous fluids it is without a doubt the best type of flowmeter because its construction makes the volume measurement independent of the flow profile. They have very low error and very high repeatability in the measurement.


Our Flowmeters


At FLOWMEET we offer a wide range of volumetric flowmeters in different sizes and materials, which adapt to the needs of your application.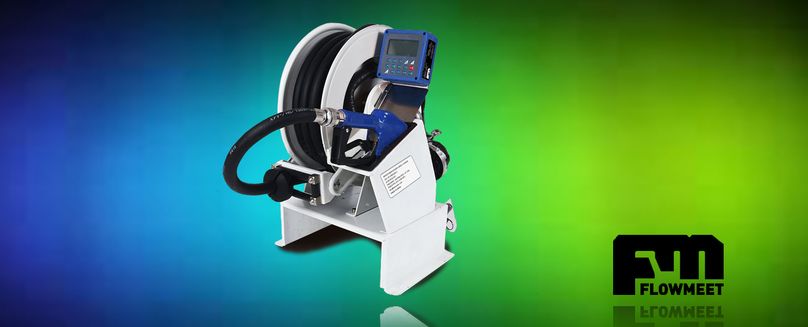 12VDC pump

Maximum flow 55 Lt / min

Automatic reel hose

Computer with auto cut signal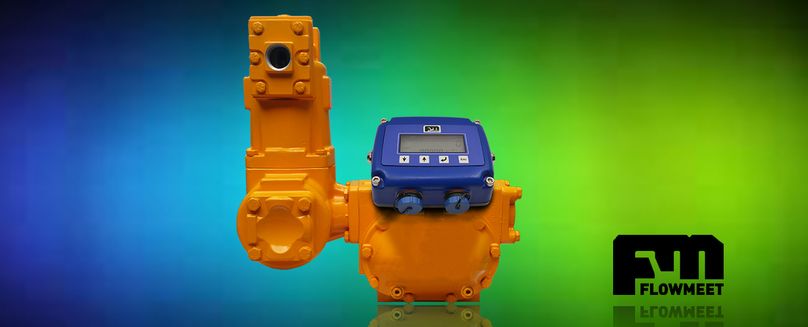 The smallest error in the market (<0.15%)

Filtro y desaireador incorporado


Viscous fluids

Viscous fluids

non-corrosive fluids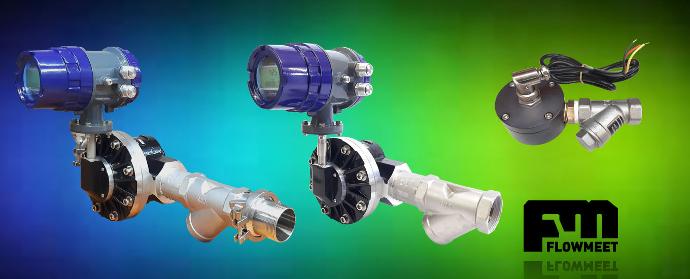 It is a flowmeter with a wide measurement range

Maximum Flow / Minimum Flow Ratio 200: 1

Viscous fluids

Corrosive fluids, acids and bases

304L / 316L Stainless Steel Gears / Anodized Aluminum