we think about measurement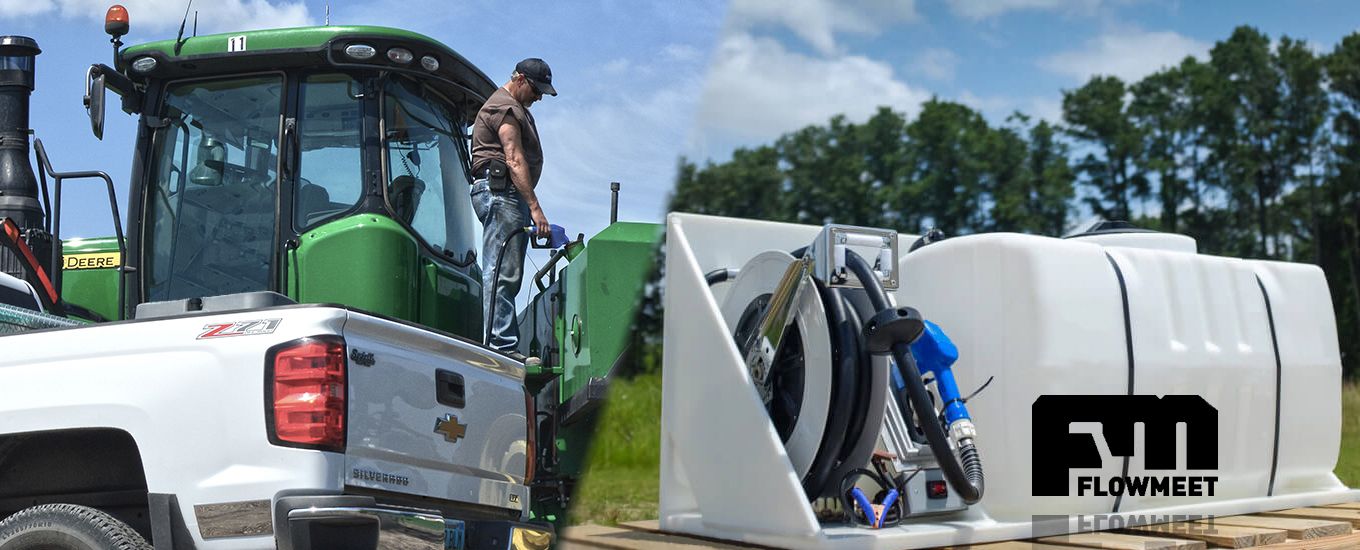 These equipments are ideal for setting up small stations, or resupplying heavy machinery in the field, useful both in agriculture and in works or mining industry.

Our Flowmeters

FLOWMEET transfer pumps offer a comprehensive solution when it comes to mobile refueling. They consist of a 12 VDC pump, which makes them ideal to be installed in any type of medium or small vehicle with high mobility, a positive displacement sensor, a digital computer for discharge control, with an automatic cut-off signal. and a roller hose with a spout.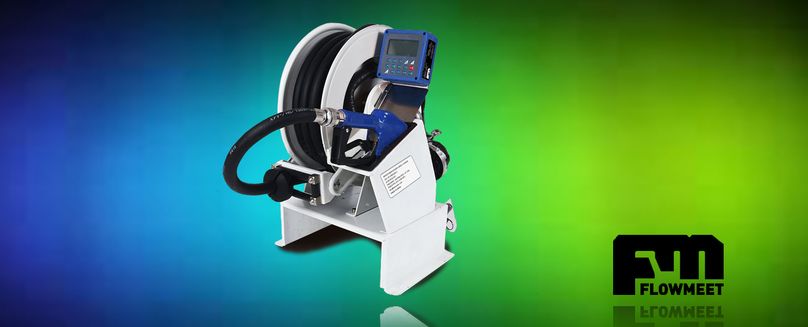 12VDC pump

Maximum flow 55 Lt / min

Automatic reel hose

Computer with auto cut signal