we think about measurement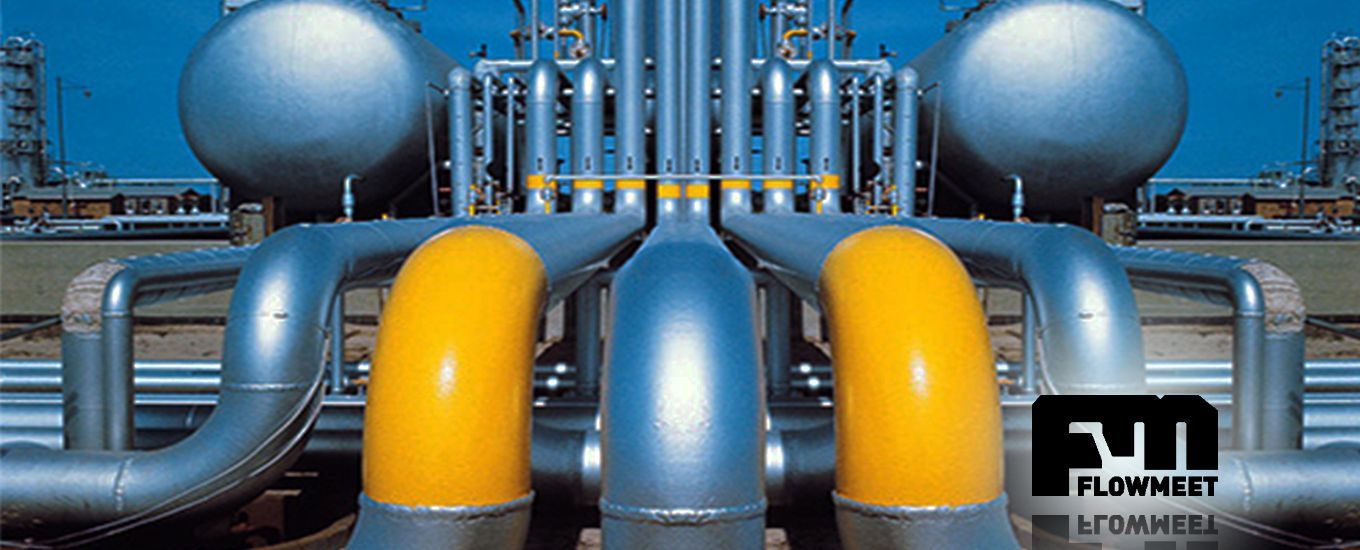 Natural gas flowmeters are essential equipment for use in different applications, such as metering natural gas from petroleum, mains gas. In particular, flowmeters with VORTEX technology are increasingly common in applications that previously had differential pressure flowmeters, such as diaphragm disc flowmeters.

Our Flowmeters

FLOWMEET flowmeters for natural gas have outstanding performance for the oil, chemical, metallurgical industries, among others. There are no moving parts and they are very easy to install. They have a very wide working temperature range (-40 to 350 ° C). They have a Frequency Output and 4-20 mA. In turn, as a fundamental characteristic, they have volume compensation for temperature and pressure. It has anti-explosive certification for classified areas.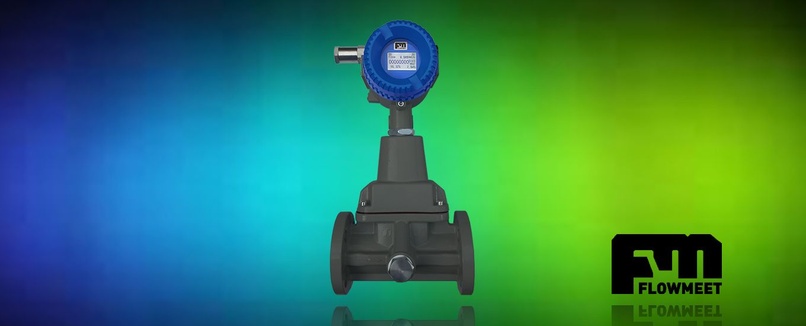 Error < 1%

Wide working temperature range

Material: SS2337

Flanged Connection

Volume compensation for temperature and pressure


Volume and flow display

Frequency Output and Current Output 4-20 mA

Anti-explosive certification for classified areas IP65 ExiaIICT6 Ga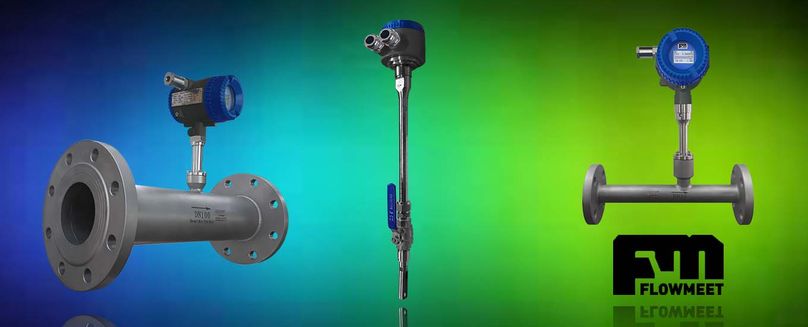 Caudalimetro de inserción

Diametro desde 3" a 18"

Error menor al 1%

4-20 mA and pulse outputs

RS-485 communication

Exd II CT4


Sensor Working Range: -40 ° C to 220 ° C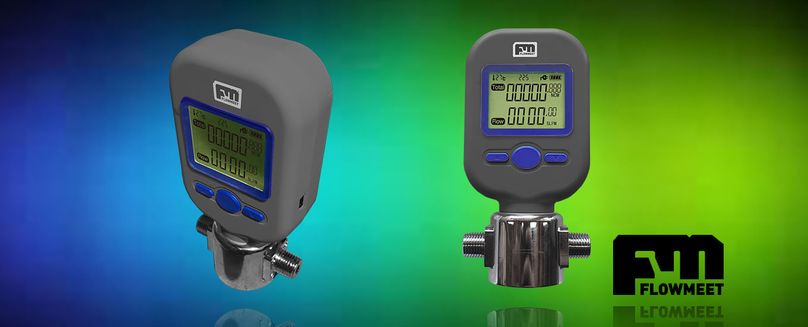 Caudalímetro de paso total

Diameter from 1/4 '' and 1/2 ''

Autonomous (Low consumption)

Error less than 2%

RS-485 communication