we think about measurement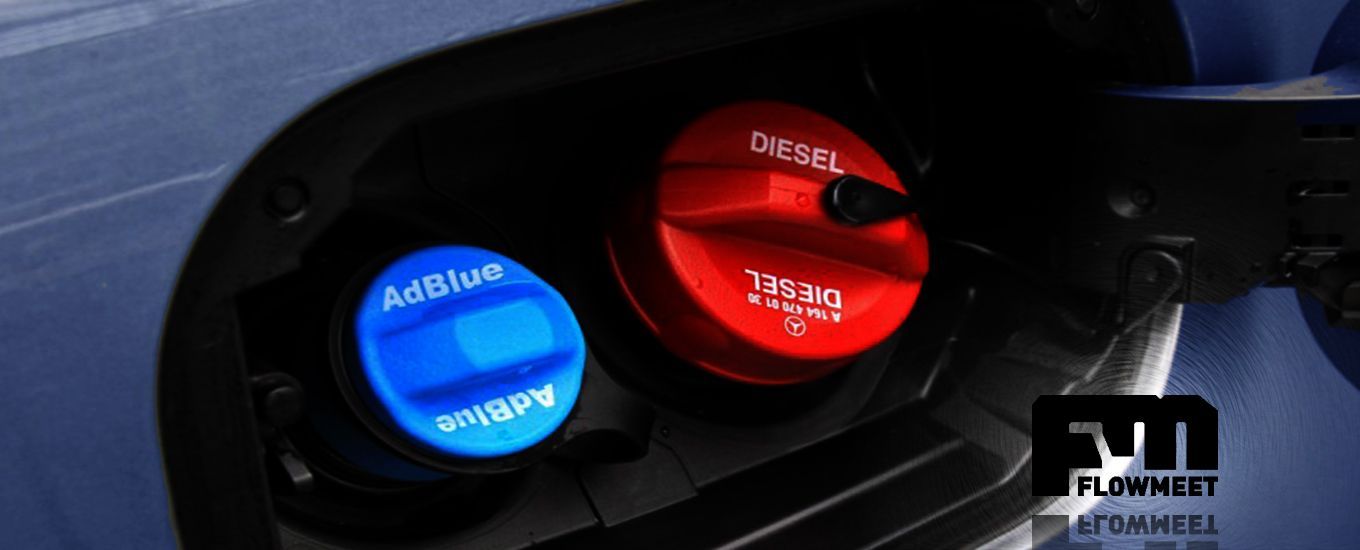 Flowmeters for UREA or AUS 32 are necessary equipment due to the boom in the use of this fluid. AUS 32, also known as Blue 32, is a reducing agent for Nitrogen oxides in Heavy Diesel engines that have an exhaust gas Post-treatment (SCR) system and comply with Euro 5 emissions level..

Our Flowmeters

FLOWMEET flowmeters for urea have outstanding performance. They are made with suitable materials according to the International Standard ISO 22241. They are available in SS304 and SS316 stainless steel materials. They have outstanding behavior. They have a wide range of functions that make it unique in the market. Among the outstanding functions is the possibility of managing information, storing inviolable records, printing of download tickets, connection with a cell phone to control the equipment and an anti-fraud system. These turbines are equipped with the FM-500 flow computer.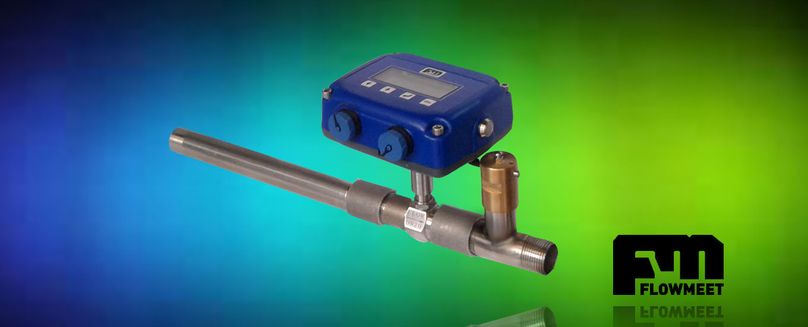 Easy installation


Error < 0,5%

Wide working temperature range

Material: SS304/SS316

Internal battery autonomy of 3 years

Volume and flow display

Analog outputs

With connections from 1/2 '' to 8 ''

INTI 16,0008x ANTI-EXPLOSIVE εx CERTIFICATION