we think about measurement

Caudalímetros para uso sanitario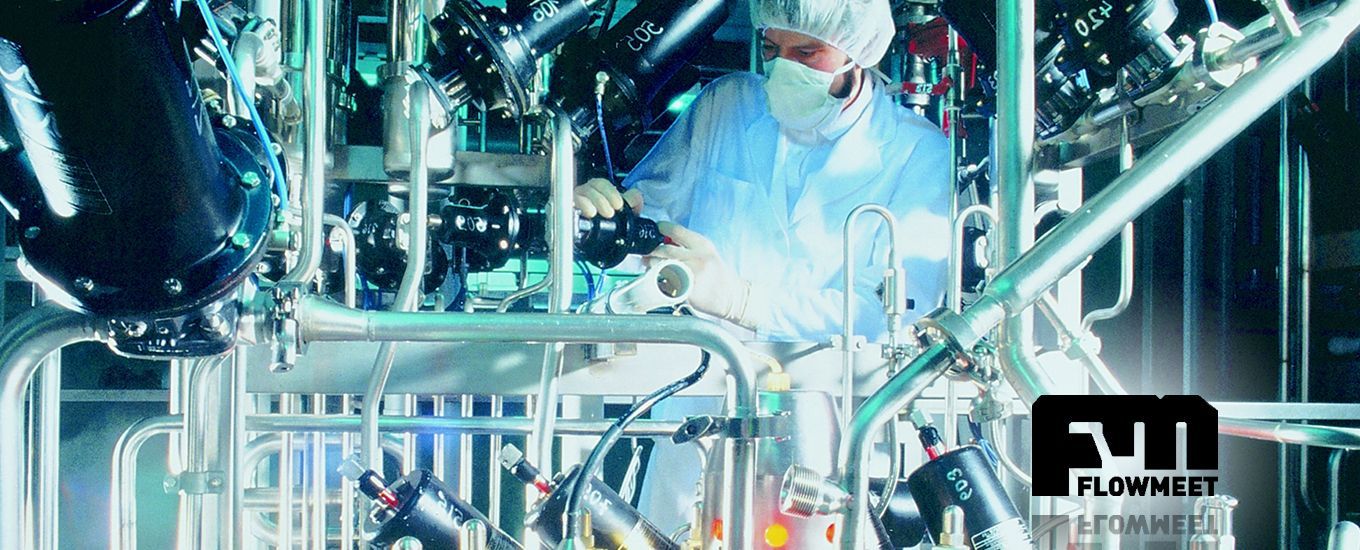 FLOWMEET sanitary flowmeters are used for the control of fluids in the Pharmaceutical and Food Industry.
Our Flowmeters

Los caudalímetros sanitarios FLOWMEET son de altísima calidad. Tienen conexionado del tipo clamp, lo que permite instalar y quitar el equipo rápida y fácilmente sin disponer de prácticamente ninguna herramienta especial.
Pueden ser remotados para controlar desde un panel o con indicación local sobre el instrumento primario (el sensor).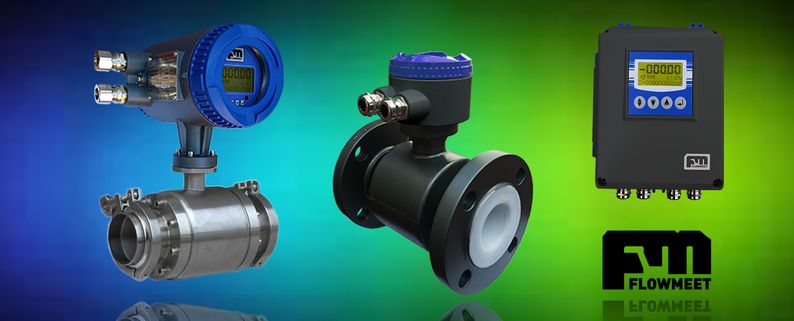 Full bore flow meter

No moving parts. Completely maintenance free.

Diameter from 1/2 "to 16"

Error <0.5% (0.2% on request)

Bi-directional flow direction

Conductive fluid

Sanitary interior

Flanged connection and clamp

Applications: Flow measurement of milk, wines, mains water, acid fluids, etc.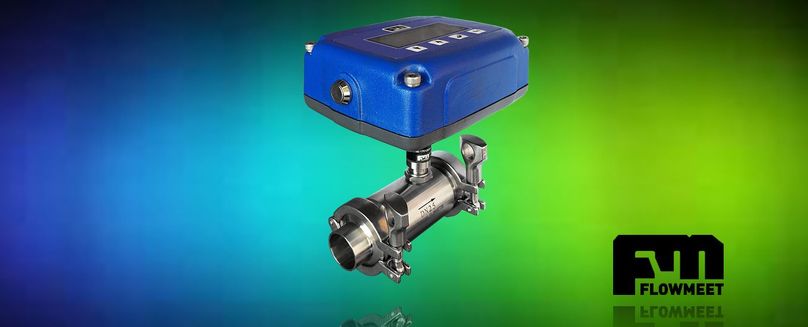 AI Series Turbine

Error 0.5% (0.2% on request)

Diameters from 1/2 "to 8"

Clamp connection

Digital flow computer (optional)

Sanitary interior 316

Pulse output to PLC (optional)

4-20 mA output

Applications: Demineralized water, mains water, water with aggressive chemicals, solvents, etc.