we think about measurement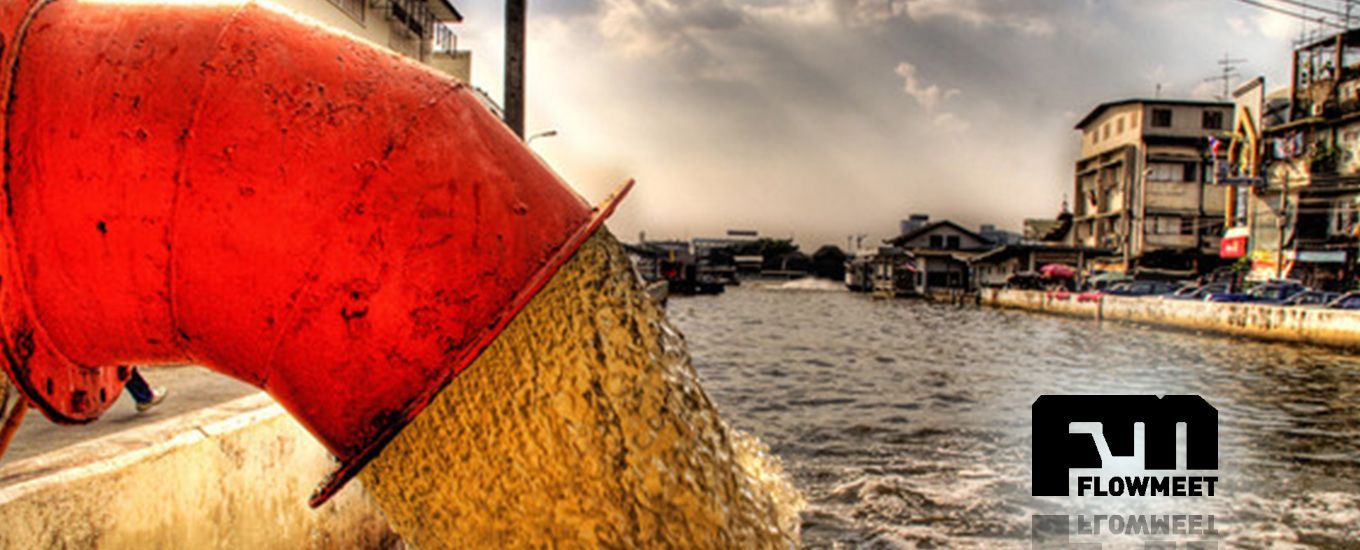 The flowmeters for large pipes FLOWMEET are used to measure all types of piped fluids in large dimensions, whether for wastewater, rainwater, etc.

Our Flowmeters

FLOWMEET flow meters for large pipes are of the highest quality. There are several possibilities depending on the need and work situation. They can be either ultrasonic or electromagnetic insertion. They can be used in pipes up to 200 ''.
Electromagnetics are ideal for conductive fluids, while ultrasonics provide a quick setup for instant measurement, practically without the need for tools.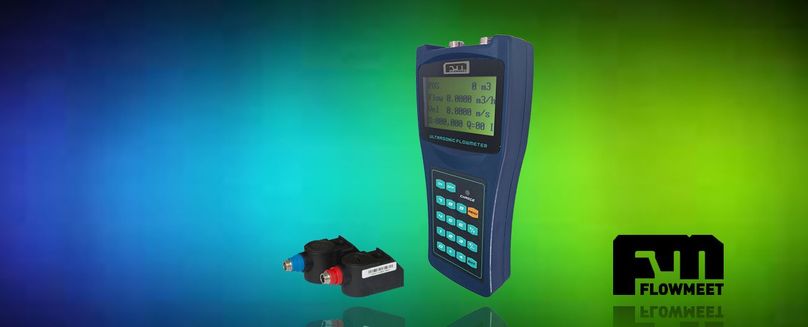 Ultrasonic UH Series

Hanheld or portable model with IP68 case

All the necessary tools for its installation

12 hour autonomy

Quick connection and immediate reading in the process plant

Installation in virtually any type of pipe

Logging and data tracking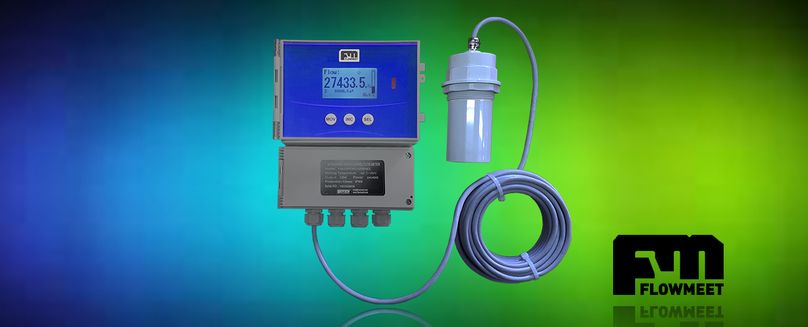 UA Series Ultrasonic for Open Channel

Serie UA

Panel model

For Parshall, Rectangular, Triangular channels, among others

Immediate flow and level reading

Analog and digital outputs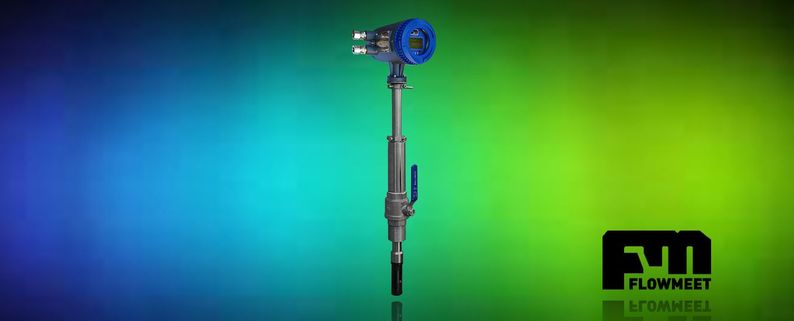 EI Series Insertion Electromagnetic
Serie EI

Insertion flowmeter

Diameter from 4 "to 80"

Error less than 1%

Bi-directional flow direction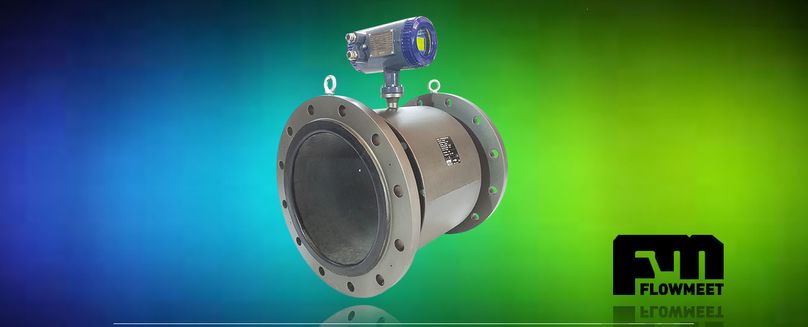 E Series Big pipes Electromagnetic


Full bore flow meter

Diameter up to 16 "

Error less than 0.5%

Bi-directional flow direction

Sanitary interior

Flanged connection