we think about measurement

Caudalímetros para grandes cañerías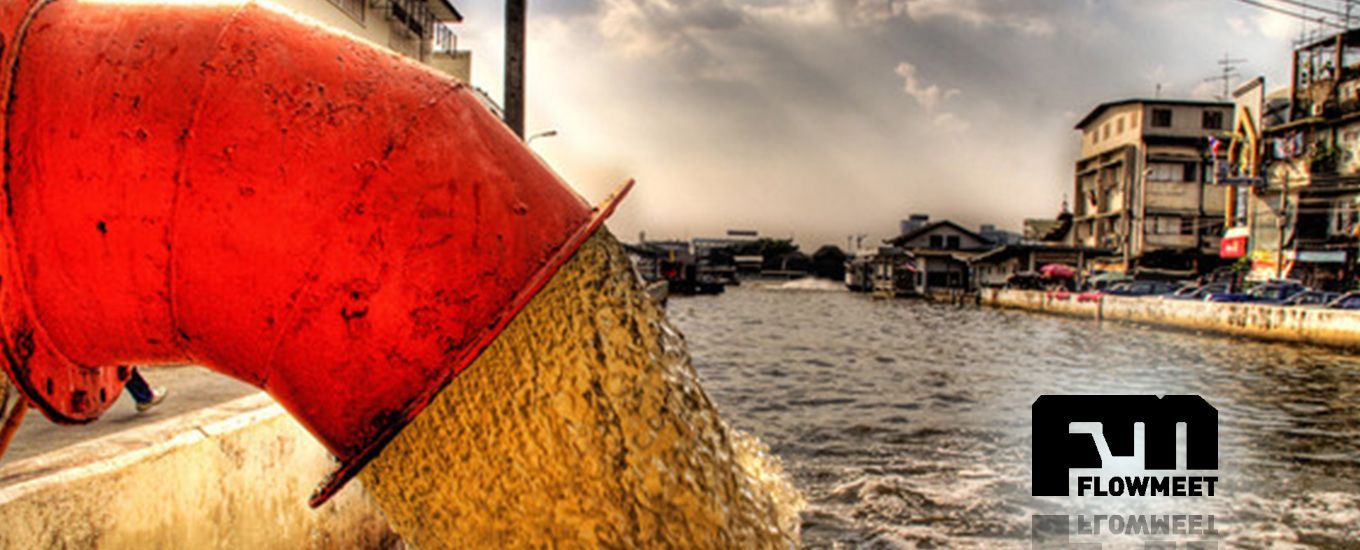 The flowmeters for large pipes FLOWMEET are used to measure all types of piped fluids in large dimensions, whether for wastewater, rainwater, etc.

Nuestros Caudalímetros
Los caudalímetros para grandes cañerías FLOWMEET son de altísima calidad. Existen varias posibilidades según la necesidad y situación de trabajo. Pueden ser o bien ultrasónicos o electromagnéticos de inserción. Se pueden utilizar en cañerías de hasta 200''.
Los electromagnéticos son ideales para fluidos conductivos, mientras que los ultrasónicos brindan una instalación rápida para un medición instantánea, sin necesidad de utilizar prácticamente herramientas.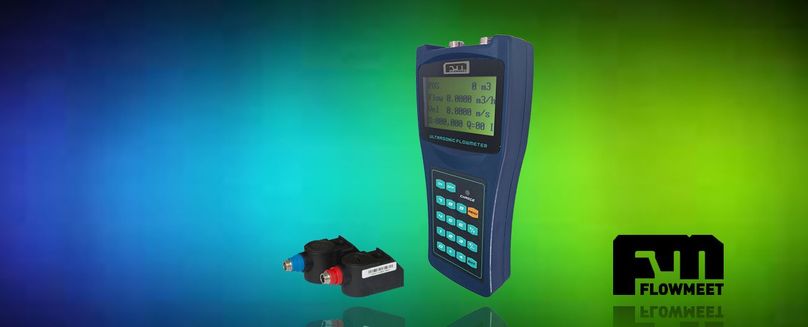 Caudalímetro Ultrasónico Serie UH

Hanheld or portable model with IP68 case

All the necessary tools for its installation

12 hour autonomy

Quick connection and immediate reading in the process plant

Installation in virtually any type of pipe

Logging and data tracking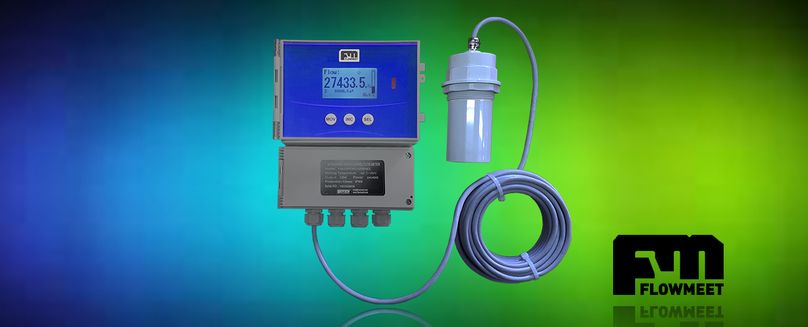 Caudalímetro Ultrasónico para Canal Abierto Serie UA

Panel model

For Parshall, Rectangular, Triangular channels, among others

Immediate flow and level reading

Analog and digital outputs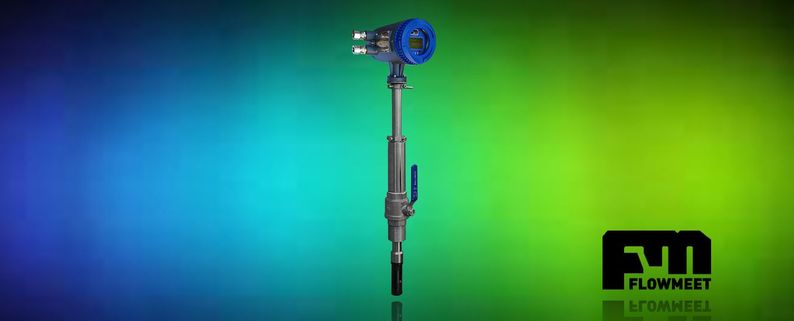 Caudalímetro Electromagnético de Inserción Serie EI

Insertion flowmeter

Diameter from 4 "to 80"

Error less than 1%

Bi-directional flow direction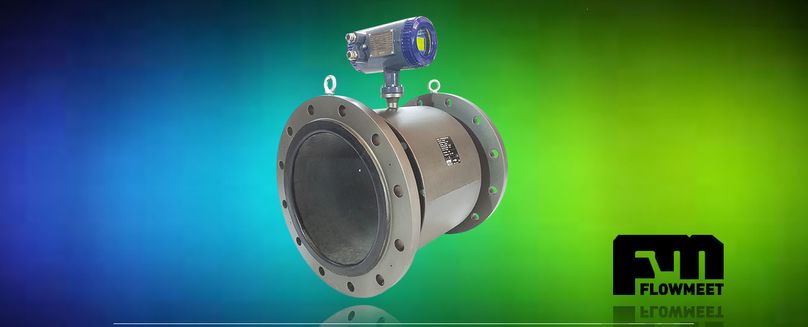 Caudalímetro electromagnético


Full bore flow meter

Diameter up to 16 "

Error less than 0.5%

Bi-directional flow direction

Sanitary interior

Flanged connection