we think about measurement

Caudalímetros para criogénico y altas temperaturas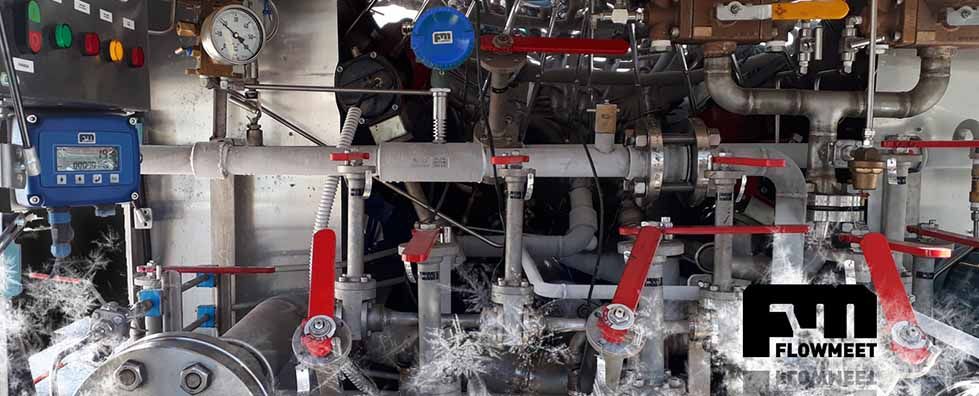 Cryogenic flowmeters are necessary equipment due to the boom in the use of transport and storage of gases at extremely low temperatures.

Nuestros caudalímetros
Los caudalímetros FLOWMEET para criogénico tienen un desempeño sobresaliente. Están elaborados con materiales aptos según la Norma Internacional ISO 22241. Se encuentran disponibles en materiales de acero inoxidable SS304 y SS316. Las turbinas FLOWMEET pueden alcanzar temperaturas hasta -190 °C. Tienen un comportamiento sobresaliente. Cuentan con una amplia gama de funciones que lo convierten en un equipo único en el mercado. Entre las funciones destacadas se encuentra la posibilidad de gestionar información, almacenando registros inviolables , impresión de tickets de descarga, conexión con celular para el control del equipo y sistema antifraude. Estas turbinas se equipan con el computador de caudales FM-500.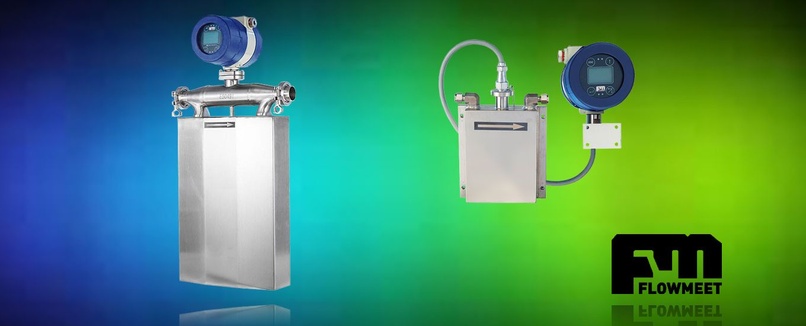 High measurement accuracy: typically ± 0.2%, ± 0.1%, optional: ± 0.05%

Universal measuring principle for liquids and gases.

No recalibration is required when changing the fluid.

Doesn't need temperature or pressure compensation

For all industries and all process and custody transfer applications.

Easy to install.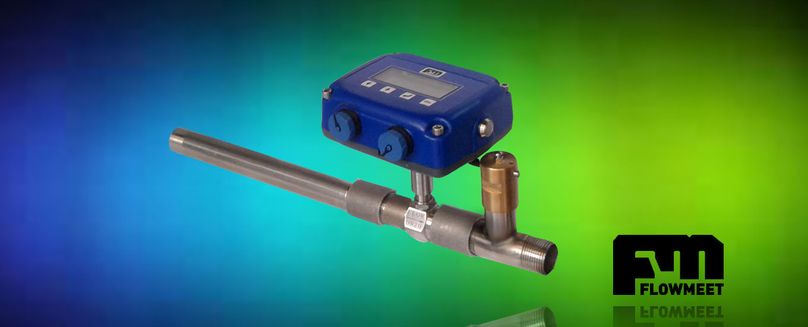 Easy installation


Error < 0,5%

Wide working temperature range

Material: SS304/SS316

Internal battery autonomy of 3 years

Volume and flow display

Analog outputs

With connection from 1/2 '' to 8 ''

INTI 16,0008x ANTI-EXPLOSIVE εx CERTIFICATION