we think about measurement

Custody Transfer applications, also known as fiscal measurement, are called the procedure for the commercialization of fluids or gases. The payment is generally made based on the amount of fluid or gas transferred, so the precision in the measurement of the discharges is a preponderant factor, since even a small error in the measurement can involve a very large sum of money. There have been a variety of technologies for the application of Custody Transfer over time, however the most accurate in Custody transfer applications are Coriolis Mass flowmeters.
Our Flowmeters
FLOWMEET Coriolis Mass Flowmeters contain no moving parts and have a significant improvement in accuracy over many other flowmeters, even those that feature temperature and density compensation.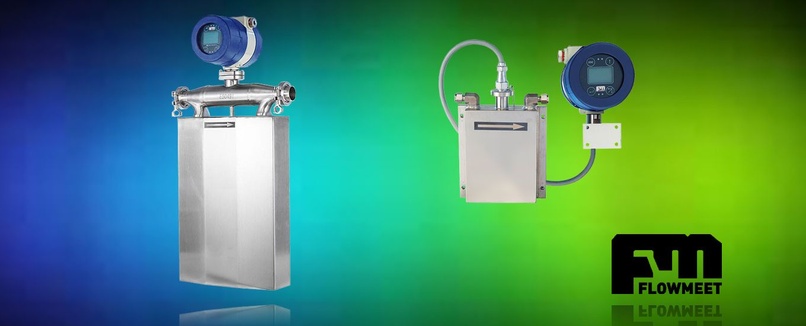 High measurement accuracy: typically ± 0.2%, ± 0.1%, optional: ± 0.05%

Universal measuring principle for liquids and gases.

No recalibration is required when changing the fluid.

Doesn't need temperature or pressure compensation.


For all industries and all process and custody transfer applications.

Easy to install.